FEPCMD Complimentary Webinar "Understanding Blockchain and Digital Assets"
Date:
Wednesday, September 15, 2021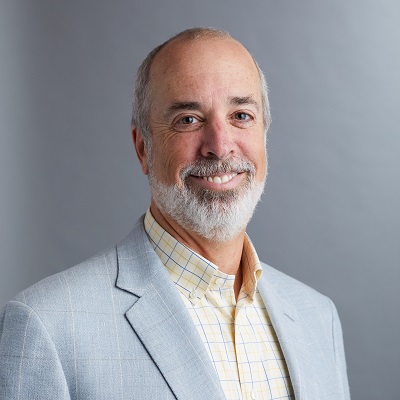 The FEPCMD is pleased to present a complimentary webinar on September 15, 11:00 am to Noon in partnership with the Advanced Planning Educational Group, Inc., Producers Choice and RightCapital.
REGISTRATION LINK:
FEPCMD Registration Link for Understanding Block Chain
WEBINAR INFORMATION:
Is Bitcoin a fad or a revolution that will transform commerce on a planetary scale? This complimentary webinar will provide you with needed and timely information regarding this new technology so you can decide whether - and how - to engage with clients. This vital session will remove the mystery about blockchain and digital assets - helping you learn the implications for advisors, clients and firms.
PRESENTER INFORMATION:
This session is presented by legendary financial advisor, Ric Edelman, 3 times ranked the #1 Independent Financial Advisor in the nation by Barron's and founder of the largest independent RIA firm in the country. TALKERS magazine named Ric one of the top 100 radio talk show hosts in the country, and he has produced award-winning specials for PBS. He's also the #1 New York Times bestselling author of 10 books on personal finance.
Related Document(s):