FEPCMD Next Gen Topgolf Event - Age 40 & under only
Date:
Tuesday, May 9, 2023
Location:
Topgolf, 500 Great Lakes Crossing Drive, Auburn Hills, MI 48326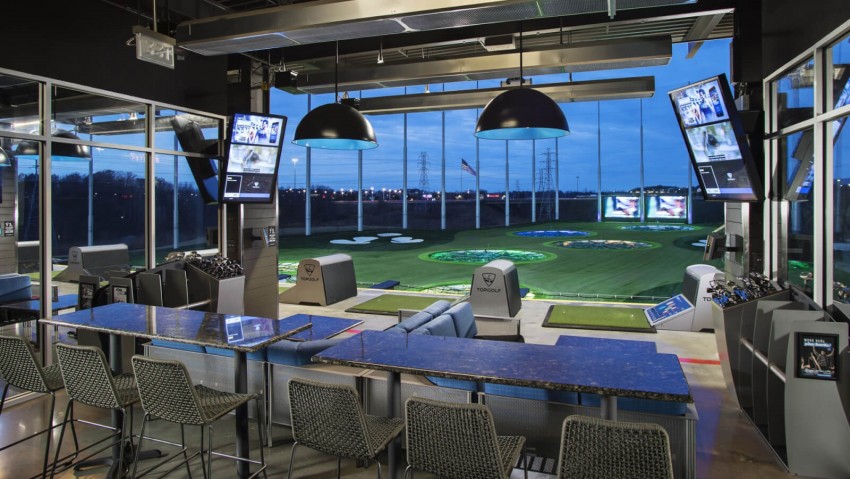 Registration is closed for this event. Please email fepcmd@associationoffice.org if you wish to be placed on the "wait list". Thank you.
Golf, team building relay race hosted by Topgolf staff, 1 shared food item per bay & 1 drink per person. Individual tabs will be set up after the FEPCMD subsidy has been reached.
4:00 pm to 6:00 pm (2 bays are reserved at this time - 6 golfers per bay)
Cost: $30.00 for Next Gen Members (age 40 and below)
We request that guests be invited by an FEPCMD member.
Related Document(s):