FEPCMD Dinner Event & Optional Detroit Whiskey Factory Tour & Tasting "The Evolving 401(k) Plan Landscape - What Professionals Advising Business Owners Need to Know"
Date:
Thursday, March 2, 2023
Location:
Whiskey Factory, 1000 Maple Street, Detroit, MI 48207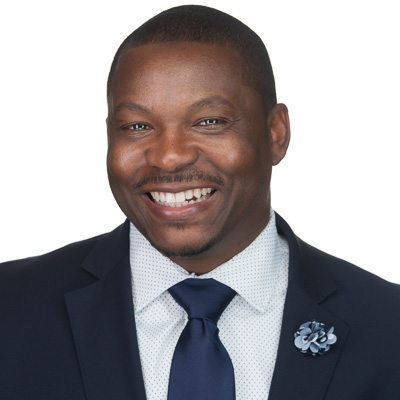 Registration is closed for this event. Due to the unique nature of the venue, late and walk-in registrations will not be accepted. Thank you.
Event Agenda:
5:30 pm to 6:00 pm / Optional Tour & Whiskey/Rye Tasting – Tour Limit: 30 - $15 per person - first come first served (Please arrive by 5:15 if you wish to have a drink from the bar during the tour)
5:15 pm to 6:30 pm / Cocktail Hour+
6:30 pm to 7:30 pm / Presentation & Dinner (bar will close at 7:15 pm)
Approved: CFP® CE Offered by our partner, APEG
Key Take-Aways:
With more States mandating that employers establish 401(k) plans for their employees, professionals need to know how to help their business-owner clients avoid common pitfalls.
Further complicating matters, the recent passage of Secure 2.0 has left business-owners with more questions than answers.
Join our guest speaker, Rickie Taylor, as he efficiently walks us through this ever evolving and complicated world.
Related Document(s):