FEPCMD Complimentary Webinar - Considerations in Embarking in In Vitro Fertilization, Surrogacy, Adoption, and Embryo Donation
Date:
Wednesday, July 29, 2020
Location:
Complimentary Webinar
Speaker:
Natalia K. Gentry, Esq.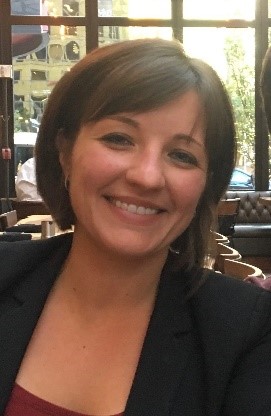 NOTE: FEPCMD has chosen Zoom for this event. If you are prevented from using Zoom to attend this event due to company restrictions, please consider joining from a personal computer or cellular phone or by simply dialing in and listening to the event from a telephone. If you will be using a personal device, please test your connection early; an app may need to be downloaded the first time Zoom is used on the new device.
Key Take-Aways
Get to know how it affects your clients when they are or have engaged
in ART (Assisted Reproductive Technology)
Learn why your clients need legal advice in determining the disposition of embryos
Learn about specific estate planning documents covering biological and non-biological children
AGENDA: 11:00 am to Noon EST Presentation followed by brief Q&A
Related Document(s):