CANCELLED: FEPCMD Breakfast Meeting - "Living a Life of Significance"
Date:
Wednesday, May 6, 2020
Location:
Birmingham Country Club, 1750 Saxon Drive, Birmingham, MI 48009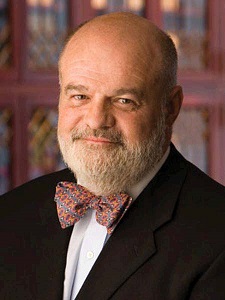 This event has been cancelled due to the CDC recommendations for large group gatherings. Full refunds will be issued to registered attendees.
Business colleagues, spouses, and guests are welcome to attend.
8:00 am to 9:00 am / Buffet Breakfast
9:00 am to 10:00 am / Presentation
"Living a Life of Significance is essential reading for your practice and your soul" Nick Murray

"There are only a small handful of people in this world who go about their everyday life working to make a difference, and Joe is one of them.A Life of Significance is something we all must choose to do, and Joe supplies the motivation."Gordon Watson, CEO of AXA Asia

"His message is particularly compelling for women, given his personal and powerful story about his maternal upbringing.He is a true champion for women in the financial service industry"Angela Ribuffo, CFP, RICP, ChFC, Past President Women in Insurance and Financial Services
Related Document(s):