FEPCMD Co-Sponsored Complimentary Webinar - Michigan Auto Insurance No-Fault Reform
Date:
Tuesday, September 15, 2020
Location:
Complimentary Webinar
Speaker:
Ben Rathbun, CAWC, MBA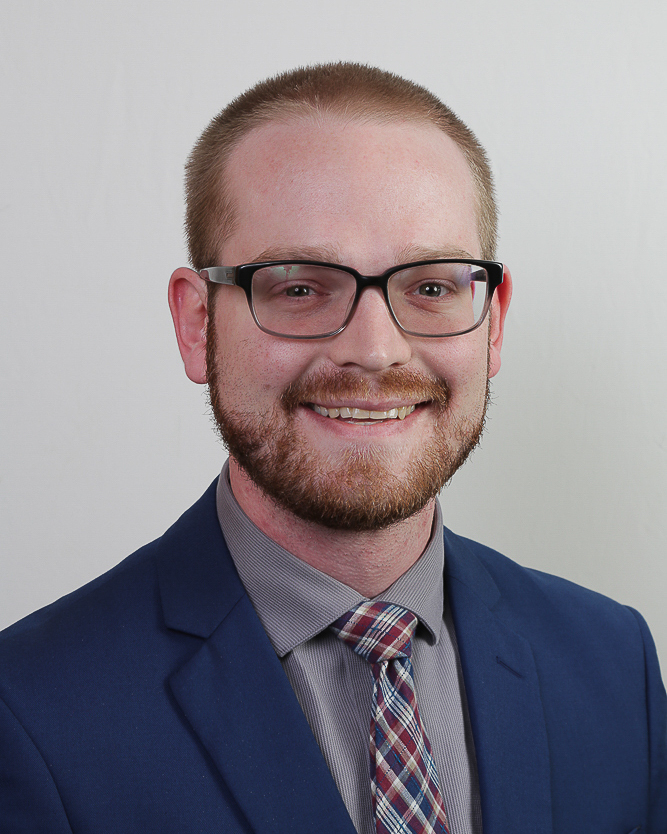 Presentation Dates: Tuesday, 9-15-20, 3:00 pm to 4:00 pm EST
Registration Link: https://apegcommunity.teachable.com/p/mi_pip
Presentation Title: Michigan Auto Insurance No-Fault Reform
Presentation Outcomes:
--New Order of Priority emphasizes the need to examine how medical coverage will apply
--Revised threshold for lawsuits highlights the significance of appropriate liability limits
--Options on medical limits stress the importance of having proper coverage
--Rate reductions provide relief to Michigan drivers
--Potential claims scenarios and how the new legislation applies in the real world
Presenter: Ben Rathbun, CASC, MBA
--Ben graducated from Michigan State University with a degree in finance and has a Master's in Business Administration in Risk Management & Insurance from Olivet College. He holds the Chartered Property Casualty Underwriter (CPCU), Certified Authority on Workers Compensation (CAWC), and Total Quality Agency (TQA) designations.
--Ben joined The Rathbun Agency as a business and personal insurance agent after working in the home office claims department at Auto Owners Insurance Company throughout college. He became a partner in 2019.
--Ben serves the Michigan Association of Insurance Agents as Chair of the Young Agents Council and Chair of the Political Action Committee. He is a a Support Group Facilitator and Community Board Members at Ele's Place, a healing center for grieving children and teens.
Related Document(s):