FEPCMD & PLANNED GIVING ROUNDTABLE OF SE MICHIGAN CO-SPONSORED MEMBER MEETING
Date:
Tuesday, September 19, 2017
Location:
Ford Piquette Plant, 462 Piquette Street, Detroit, MI 48202
Speaker:
Brian K. Haynes, JD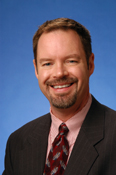 Registration is closed for the 9-19-17 event. We hope you join us for the next Council event. Thank you.
Related Document(s):