Investing In Bonds In A Low Rate Environment
Date:
Tuesday, February 2, 2016
Location:
Wayne State University McGregor Memorial Conference Center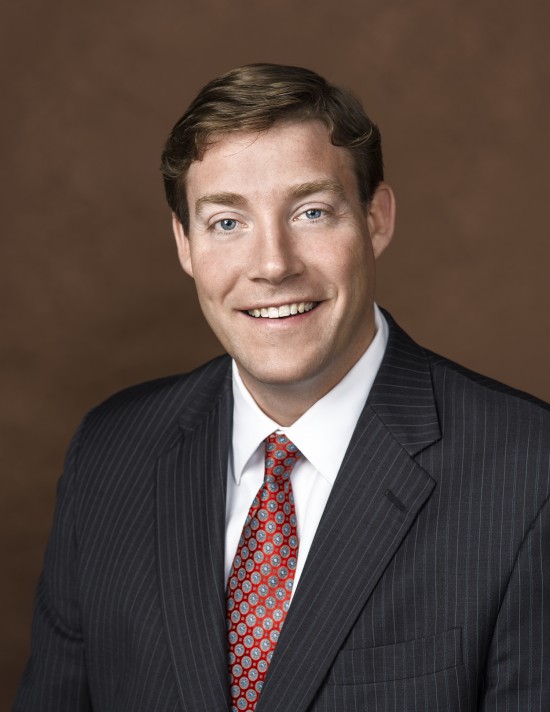 PLEASE NOTE THAT THE VENUE HAS BEEN CHANGED TO THE WAYNE STATE UNIVERSITY McGREGOR MEMORIAL CONFERENCE CENTER. TOURS OF THE WSU STUDENT CENTER WILL STILL BE AVAILABLE DURING THE COCKTAIL HOUR.
REGISTRATION IS CLOSED FOR THIS EVENT.
Event Take-Aways:
True bond market concerns versus media headline noise
What moves the yield curve and what are the influences along the curve
How to best create bond portfolios to distribute to the next generation
New Industry policies in place for delivering closed tax lot information to the IRS
How bonds are priced on statements
Related Document(s):